OpenOakland projects are a key part of the Code for America brigade's efforts to connect citizens with impactful civic initiatives.  Our current projects include…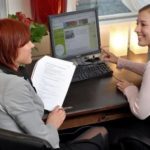 CUT Group: Testing civic apps and give feedback to improve their quality and effectiveness.
OakCrimeData: Seeking to increase transparency and understanding of data released by the Oakland Police Department (OPD) regarding crime.
Open Budget: Increasing transparency and accessibility for all Oakland residents.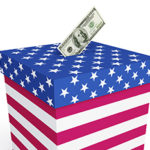 Open Disclosure: Showcasing California's first online repository combining local and state campaign finance data.
Track G – Oakland's Measure G: Data visualizations to inform accountability.
Seeking new projects and project leaders to work on Housing, Transportation, Education, Health.  Please let us know how we can support you make those happen!
Existing Projects…
Councilmatic New team is forming!  Interested? Email us or come to our weekly meeting.
Adopt a Drain: Adopt and maintain a City storm drain
Early Oakland: Find Early learning programs and services located near you
Oakland Beats: Find what Community Police Beat you are in
Oakland Wiki: A website about Oakland that anyone can edit
RecordTrac: A better way to find public records
Soft Story: Potential Soft-Story buildings